Dr. Wendy Oliver-Pyatt is a world-leading expert on eating disorder treatment and founded five distinct treatment programs, including Galen Hope. A board-certified psychiatrist with over 25 years of medical and clinical experience, she is known for her innovative, humane, and dignity-enhancing approach to medically and psychiatrically thorough care. Her unique treatment approach delves into the underlying issues that place a person at risk for mental health conditions, leading them to healing, health, and inner peace.
Wendy received her specialty training at New York University-Bellevue Hospital and has held faculty positions at New York University, Albert Einstein School of Medicine, and University of Nevada School of Medicine, where she first developed her passion as a mentor and educator. She is a Fellow of the Academy for Eating Disorders and the International Association of Eating Disorder Professionals, has served on the Joint Commission's Advisory Committee, and has received U.S. Senatorial Recognition for her commitment to the mental health treatment community. She co-authored AED Guidelines for Childhood Obesity Prevention Programs and initiated Weight Stigma Awareness Week.
Described by colleagues as warm and wise, Dr. Oliver-Pyatt matches her comprehensive training with an unwavering belief in compassionate and scientifically sound treatment.
wendy
oliver-pyatt,
m.d., FAED
Founder / Chief Executive Officer
amy
boyers,
ph.d.
Founder / President
Dr. Amy Boyers has run a private practice since 2001, providing therapy to adolescents and adults with a focus on women's health, eating disorders, anxiety and mood disorders, and behavioral medicine. She opened Boyers Recovery Support Services to address the needs of clients who require more intensive outpatient support. Between the two, she has been able to treat individuals in their homes and in the community, keeping them out of treatment centers or helping them successfully stabilize after a residential stay.
After graduating with honors in psychology from the University of Pennsylvania, Amy was awarded a prestigious U.S. Department of Defense psychological research fellowship at the University of Miami where she completed her master's and doctoral degrees. She completed her pre-doctoral internship at the University of Miami Counseling Center and her post-doctoral residencies at University of Miami Department of Psychology and The Renfrew Center. She is adjunct faculty at the University of Miami Counseling Center and was the founding president of the Miami Chapter of the International Association of Eating Disorders Professionals.
jeanette
alonso,
m.s.ed., lmhc
CLINICAL DIRECTOR
daphne
pozo
dmft, lmft
DIRECTOR OF FAMILY PROGRAMMING
rudi
landera,
m.s., rdn, ld
DIRECTOR OF NUTRITION SERVICES
monica
palma
EXPERIENCE OFFICER
rebecca
carmenate
CLINICAL OPERATIONS MANAGER
alexis
diaz,
lmhc
manager, intensive outpatient program

Candy
Leon-Vasquez
Program Administrator
chloe
godward
m.s., lmft
DIRECTOR OF ADMISSIONS
erica
pujol,
m.a.
DIRECTOR OF INTAKE AND CLIENT RELATIONS
fiona
larosa-waters
DIRECTOR OF BUSINESS DEVELOPMENT AND COMMUNICATIONS
candace
mckenzie,
lmft
DIRECTOR OF OUTREACH AND REFERRAL
COORDINATION
cori
pyatt
DIRECTOR OF OPERATIONS
pamela
carlton,
m.d.
MEDICAL DIRECTOR
sam s.
moss,
m.d.
PSYCHIATRIST
nicholas
sikaczowski
m.d.
PSYCHIATRIST
Dr. Robert
Blackgrove
PsyD
Consulting Psychologist and Psychological Testing
annie
hoffman,
m.a., atr-bc, lmhc
ART THERAPIST
alicia
alvarez,
m.ed., m.a.
REGISTERED MENTAL HEALTH COUNSELOR
INTERN
PRIMARY THERAPIST
angel
pardo-nunez
REGISTERED MENTAL HEALTH COUNSELOR
INTERN
COMPLIANCE AUDITOR
Cynthia
Baez
Primary Therapist,
RMHCI
brooke
gaebe
NATURE EXPERIENCE LEADER
Chris
Hill
Cinematherapy Group Leader, Writer
gissele
ponce
Primary Therapist and Educational Liason,
RMHCI
Christina
Martin, Ph.D.
Primary Therapist
eli
mccary
Movement Specialist and Clinical Care Partner
Ilene v.
Fishman
Senior Clinical Consultant
lilliam
pastora
m.s., ncc
REGISTER MENTAL HEALTH COUNSELOR INTERN
PRIMARY THERAPIST
Jennifer
Mendoza
Reiki Practitioner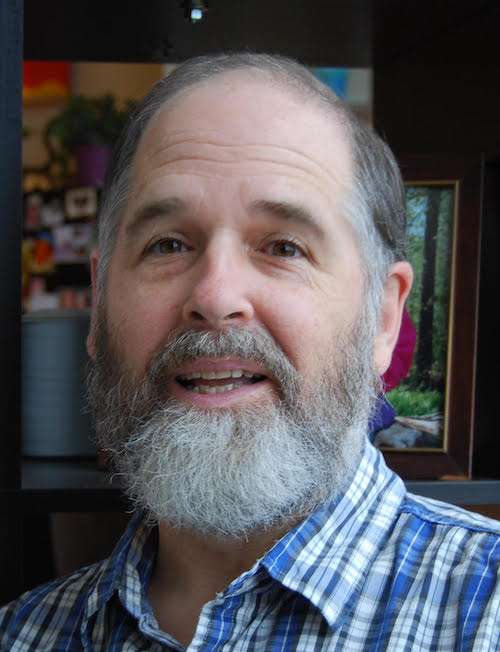 Joe
Kelly
Family Engagement Specialist
Allison
Ismodes
Clinical Care Partner and Dietary Technician
Molly
Robbins
group therapist
nicole
ferrer
Primary Therapist and Intake Counselor
Sara
Widgerson
ACT Group Facilitator
Pooja
Mamadapalli
Mindfulness Group Facilitator
Sam
Reynolds
Movement & Yoga Group Facilitator
Gabriella
Yachad
Practicum Student
Yanisel
Martinez
Primary Therapist, LMHC
Annie
Ferentz
Registered Dietitian
Sonya
Beringhaus
Nurse Practitioner
andrea
argenal
Clinical CARE PARTNER
ashley
joseph
Clinical CARE PARTNER
veronica
loman,
chhc-aadp
LEAD CARE PARTNER
deborah
castro
CARE PARTNER
Bernadette
Charles
care partner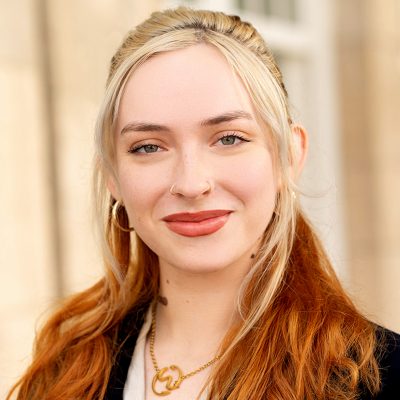 kytaina
brumant
CARE PARTNER
Gabriel
Gonzalez
care partner
Eugenia
Hernandez
Care partner
Katerina
Ramos
care partner
Carolina
Gomez-Lostalo
Care Partner
Michelle
Antelo
CARE PARTNER
Valentina
Quintero
CARE PARTNER
Lizbeth
Aparicio
care partner
Isamar
Isla
Senior Human Resources Generalist
Tom
Maisel
National Director of Referral Relations,
Galen Mental Health
Andre
Wright
Senior Professional Outreach Manager, Galen Mental Health
Ibbits
Newhall
Clinical Placement Advisor,
Galen Mental Health
Notice: Some of the health care professionals performing services in Galen Hope are independent contractors and are not Galen Hope employees or agents, including those providing services in psychiatry. Independent contractors and practitioners are responsible for their own actions. Galen Hope is not liable for the acts or omissions of any such independent contractors or practitioners.